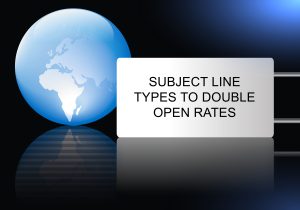 Subject line is naturally the most critical element in driving subscribers to open your emails. It can difficult to write proven copy with consistency. In looking at our own data and when weighing in with other industry experts like Digital Marketer we have nailed down 4 core types of subject line copy that consistently drive the top results.
Build curiosity
Be direct and state a benefit
Use urgency or scarcity
Show proof with case study or example
It is also important to rotate between these on a regular basis as your subscribers will eventually wear on any of these techniques. What works best with your subscribers?